GMO-Z.com BRAND SECURITY VIETNAM CO.,LTD renewed its website on March 1, 2023.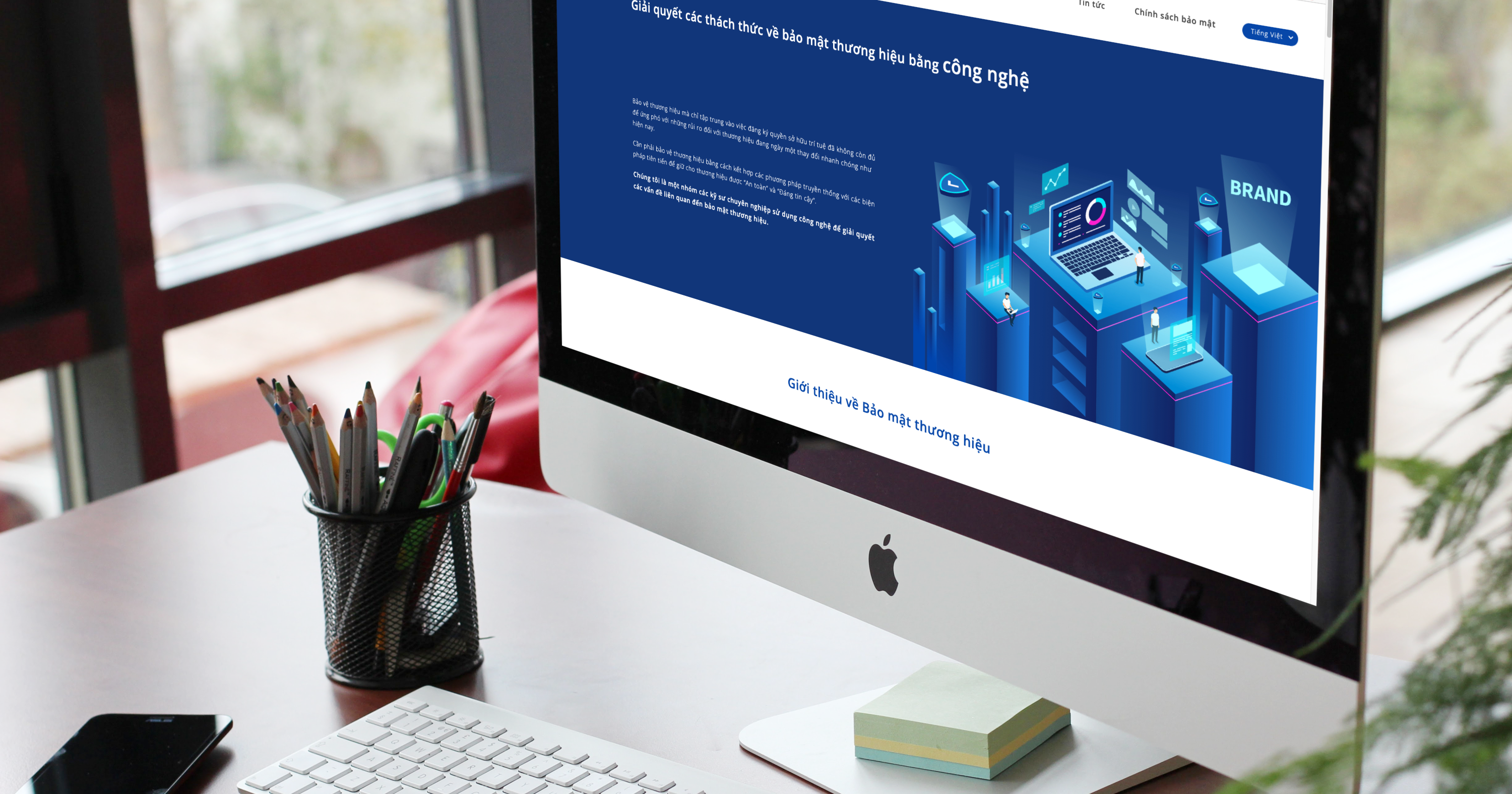 We renewed the design to make it easier for users to understand our philosophy and what we do.
We also added information on our hiring process after many requests.
With this renewal, the website URL has also changed.
Please change the URL if you have bookmarked this website.
We will continue to improve the usability of this website and thank you for your continued support.